Beta
Beta
Join our beta below
Finding out what is happening in your city is such an effort
To stay on top of everything you would have to subscribe to thousands of newsletters and follow everyone in the world on social media. A google search turns up a billion results when you are looking for something to do and relying on word of mouth was never efficient.
In every city, event listings are spread across countless sources and most discovery platforms only promote a fraction of available events (normally targeting the masses). These platforms tend to neglect smaller events, niche event, or free events.
So how do you find out about everything else? How do you learn about the free concert in the park without spending every hour of the day on your phone?
That's where Uncovyr comes in.
Uncovyr is an entertainment discovery platform that knows about all of the events, activities, excursions, and happenings in your city. You tell us what you like, and we'll make sure you don't miss it. Or don't tell us... You can also use Uncovyr to find things you don't even know you like.
Uncovyr's goal is to keep you in the loop and make sure you never get FOMO when planning again.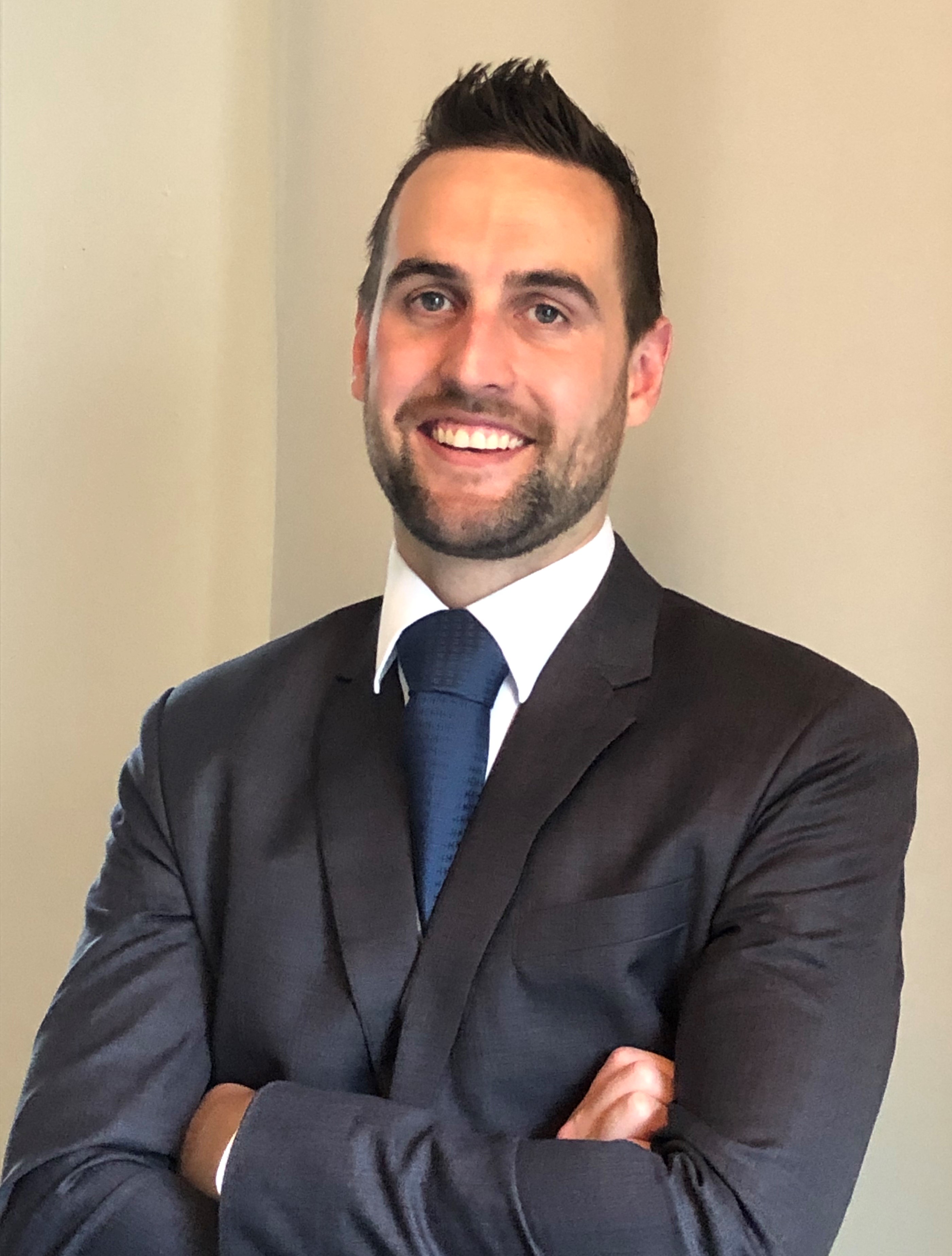 Gareth Pembroke
CEO & Founder
Gareth is a Columbia MBA graduate who has extensive experience working in finance and corporate development.

Gareth has lived, worked, and studied in New York for the past 6 years and experienced the need for Uncovyr first hand.
All
Main
Filters
Liked & Map
Our Address
We'll let you know when we settle down!
Email Us
info@uncovyr.com